Mission + History
The Maine Jewish Film Festival is a nonprofit organization whose mission is to provide a forum for the presentation of films to enrich, educate and entertain a diverse community about the global Jewish experience.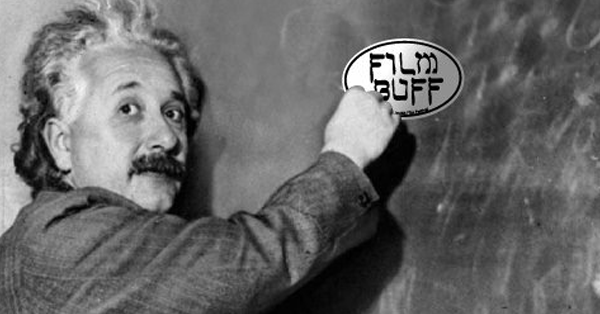 To help fulfill our mission, we have developed successful collaborations with Maine Adaptive Sports and Recreation, Maine ACLU, Portland NAACP, the Museum of African Culture, EqualityMaine, Interfaith Youth Alliance, Holocaust and Human Rights Center and the Cromwell Center for Disability Awareness, among others. We've worked with educational institutions such as Maine Media Workshops + College, University of Maine School of Law, University of Southern Maine, MECA,  Bates College and Colby College to present formative and enriching screening events for the entire community.
---
Now in our 22nd year and recognized as one of Maine's premier cultural events, MJFF began modestly in 1998 in a South Portland synagogue community hall with six videos on a television set.
Maine is one of the smallest states in the nation to boast an independent, professional Jewish film festival. We present an inventively curated, diverse and sophisticated program of documentary, fiction and short films that explore the global Jewish experience.
In recent years, waves of immigration and shifting demographics have reshaped many parts of our state. MJFF regards these changes as an opportunity to create programming and events that celebrate and build community within an increasingly diverse population. As we accelerate into our third decade, we're excited to pursue new and different avenues to deliver programming that is relevant, entertaining and inspiring to loyal patrons and newcomers alike. Through new outreach initiatives and strategic partnerships we will continue to expand our reach and remain at the vanguard of Maine's cultural community.