Support the Festival
Support from individuals, businesses and foundations ensures we can continue to bring evocative, inspiring, and educational programming to diverse audiences across Maine.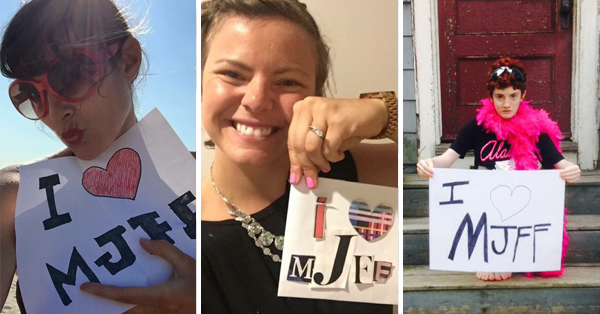 MJFF wishes we could run on "love" alone – but in reality quality programming, engaging guests and dynamic events don't come for free. So please, make a tax-deductible contribution. Donations in any amount help us bring outstanding independent films and stimulating dialog to communities around the State. Show your support and make a donation today.