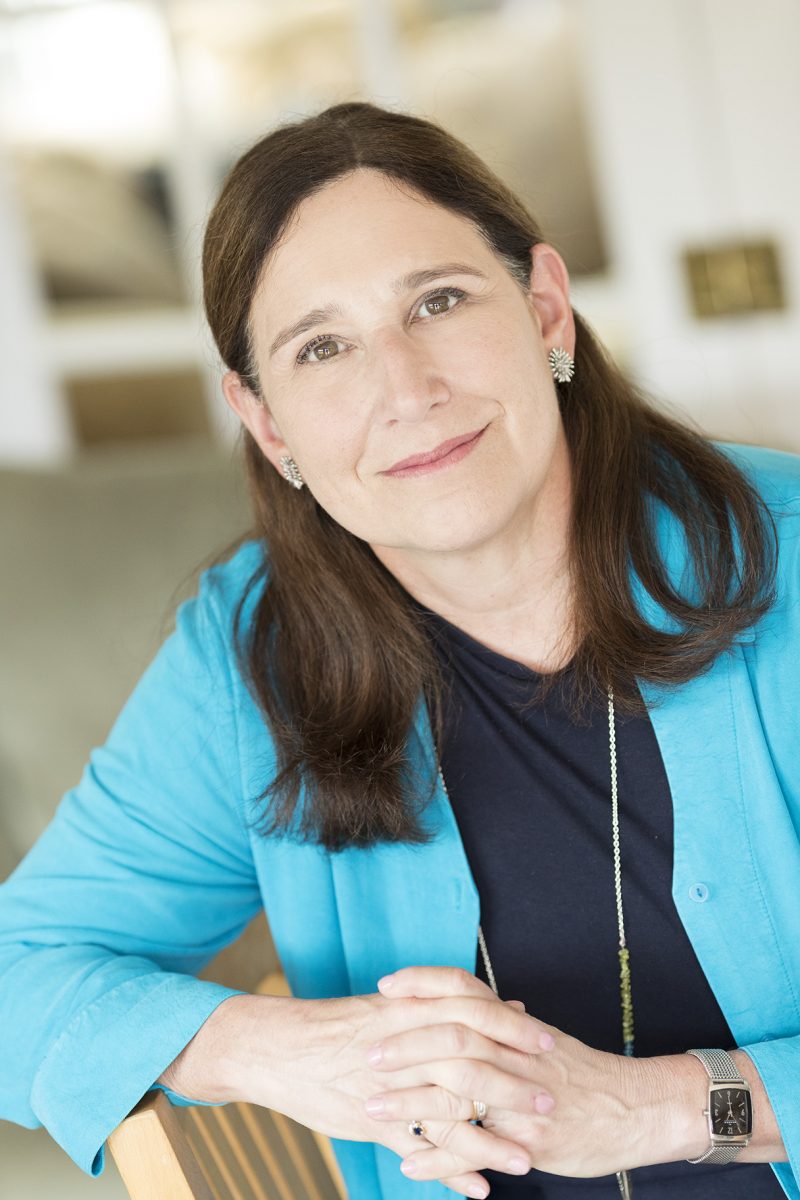 After an extensive national search we're excited to introduce our new Executive Director, Barbara Merson. Barbara's energy, experience and organizational skills will be vital assets in helping MJFF expand and enrich our programming.
Barbara is an experienced non-profit leader, having most recently served as Executive Director of Temple Shaaray Tefila in Bedford Corners, NY before moving to North Yarmouth, ME this summer.
I am very impressed with MJFF's vision and look forward to contributing to the Festival's success.
Although Barbara is a new Maine resident, she has long time ties to the state including family who live here. "My husband and I love to kayak and canoe," said Barbara, "so we have done many trips to Maine's rivers and coastal boating sites. Every time I drive down 295 and see the city and the water I get excited."
Barbara's husband is a glass artist, who will be teaching at MECA this Fall. "Plus we're kind of foodies," she added, "so we're really excited about that aspect of Portland."  She noted that her son, who lives in Boston, was a film studies major at Clark University. "So he's probably as excited about my new job as I am."
Barbara will start on September 1st and will be jumping right in to help with our October 8 tribute to rock and blues legend Michael Bloomfield. The event will be held at the PMA and will feature the film "Sweet Blues," about the life and legacy of the late guitarist. Please join the MJFF staff and Board to extend a warm welcome to Barbara as we enter our 20th year!